Home Buyers
As your buyer advocate, I will represent you and your interests — so you'll be able to make the right decision for you and your family.
The more I know about you, your needs, your family, desired neighborhoods or schools, the better I can serve you in finding your next home or investment property. And while you're educating me, I will keep you informed and up-to-date on current market trends and property value. This assists us in making the most strategic offer possible. As your selling agent, I will provide…
Vetted lenders and inspectors
Search criteria in MLS to ensure you do not miss a desirable listing
Quick follow-up on any questions about a listing
Review of all listings, no matter how long it takes
Excellent negotiation skills to help obtain the best possible price
Expertise in walking you through disclosures
For ease of sale: mortgage information, title companies, home inspections and lawyers are available to make the process easy and exact
A complete file after closing
Excellent customer service and communication skills, taking you through the entire buying process and long after escrow
As a buyer, you should have high expectations of your agent. You are making quite possibly the biggest purchase of your life. The process may take some time and you want to make sure you hire an agent that you like and trust. I hope to be that person… your reliable, friendly and knowledgeable real estate resource now and into the future!
Home Buyers
7 Videos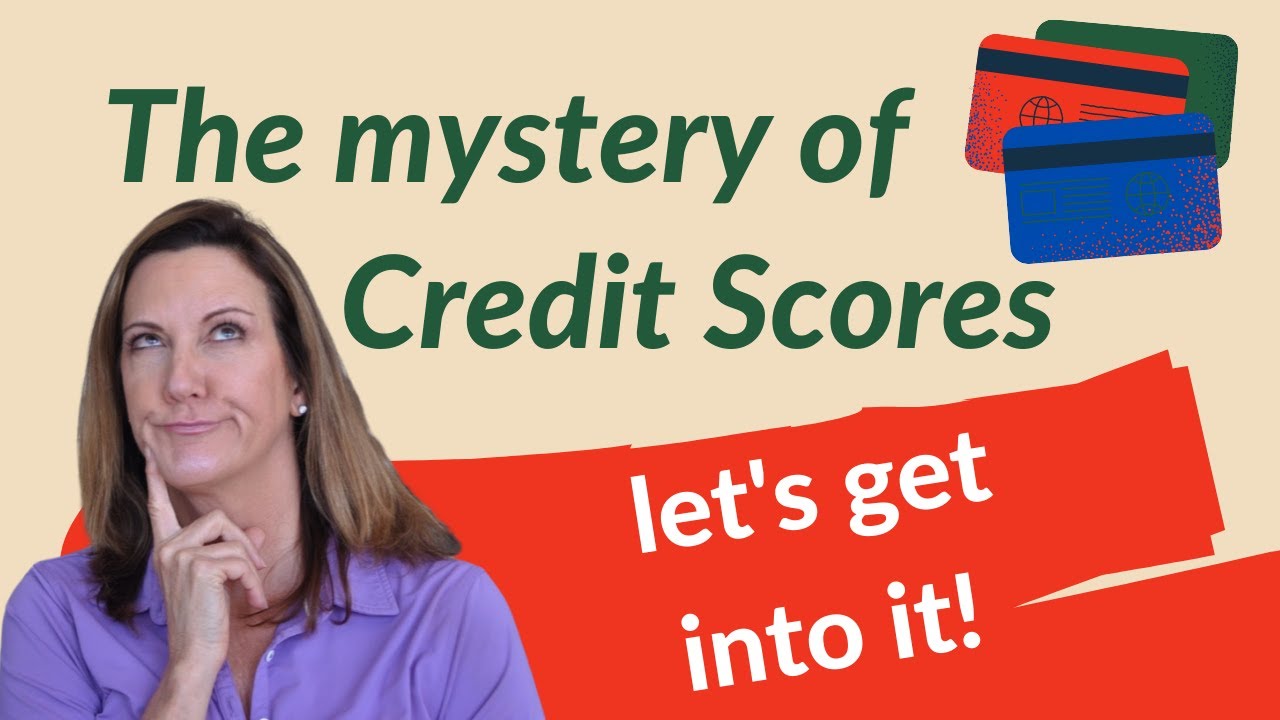 3:31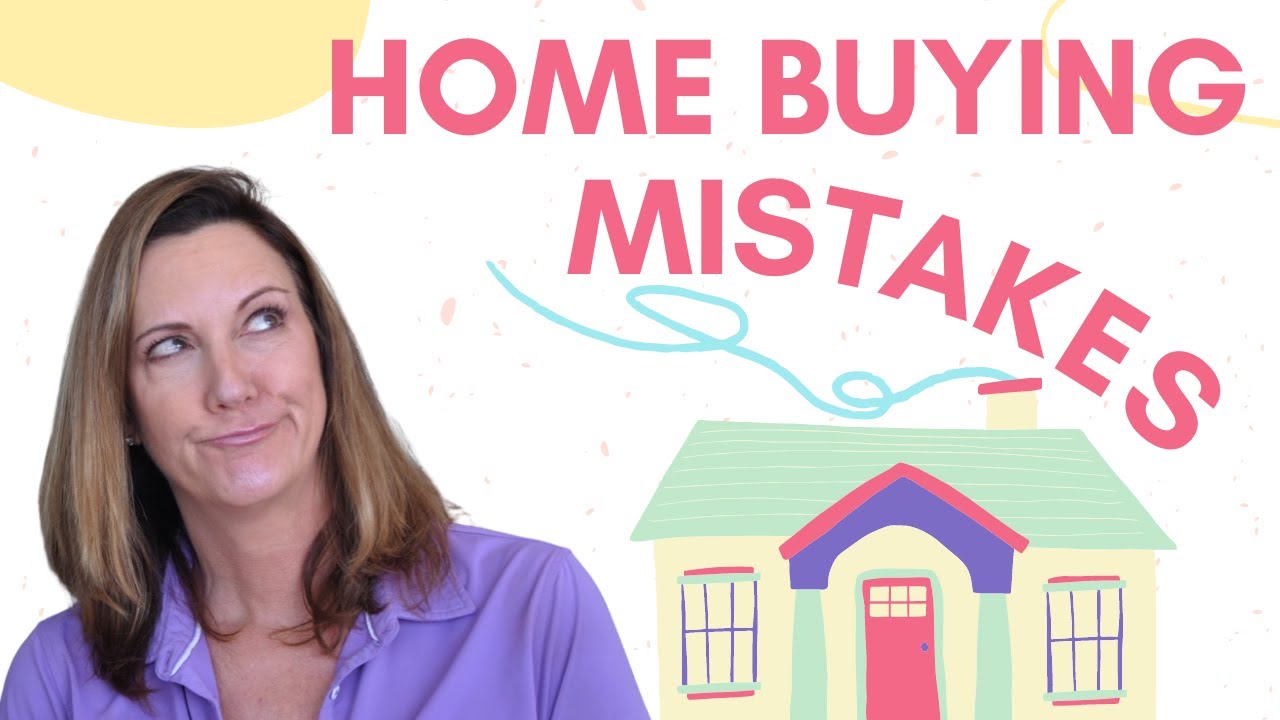 2:27

1:27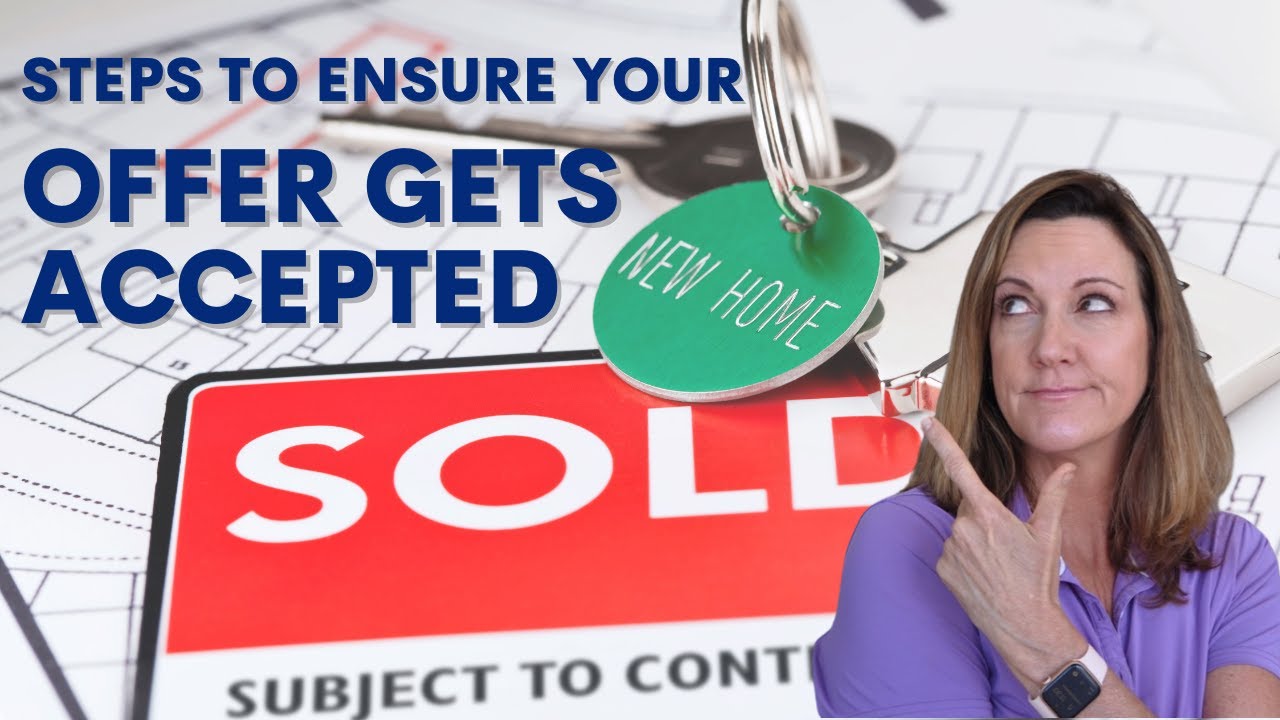 2:08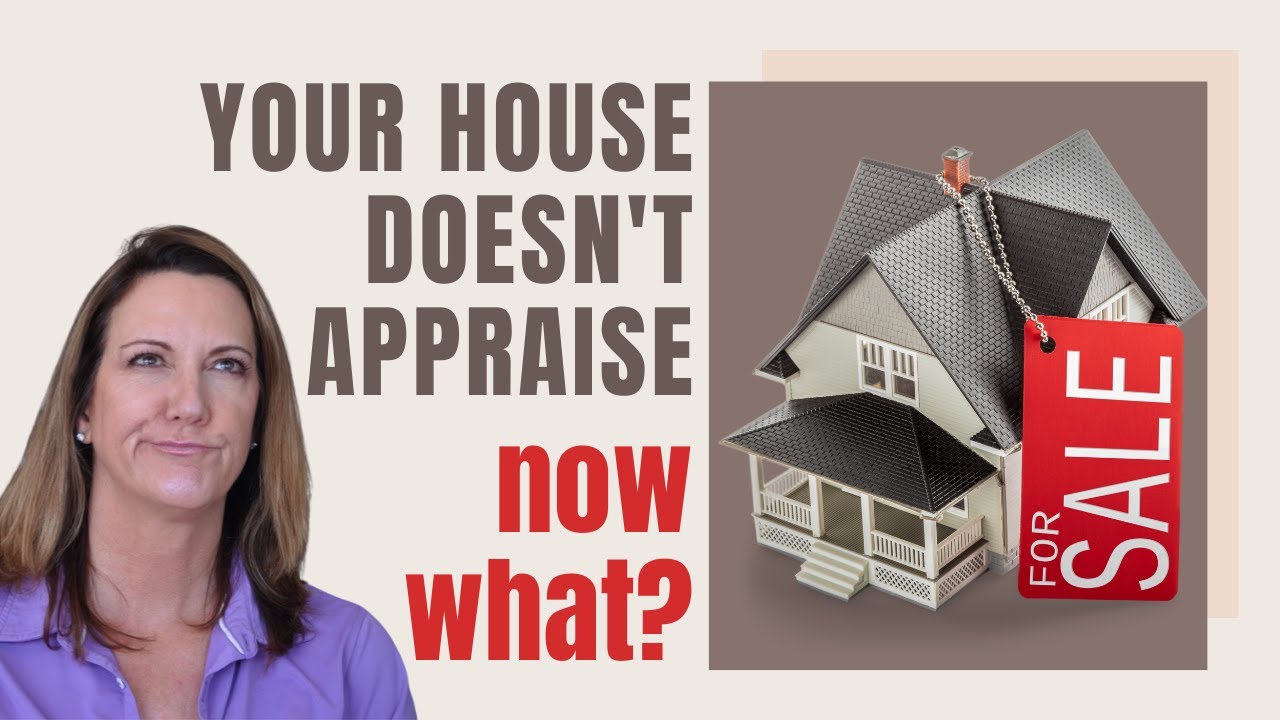 1:51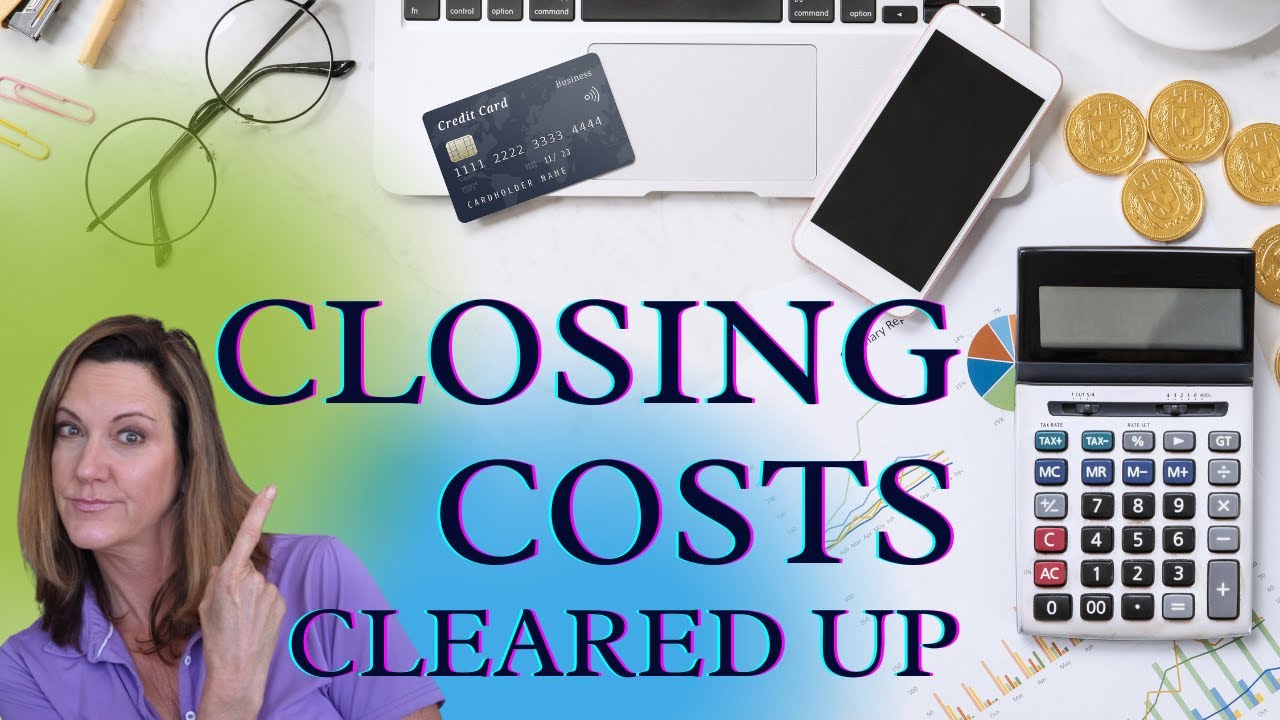 3:15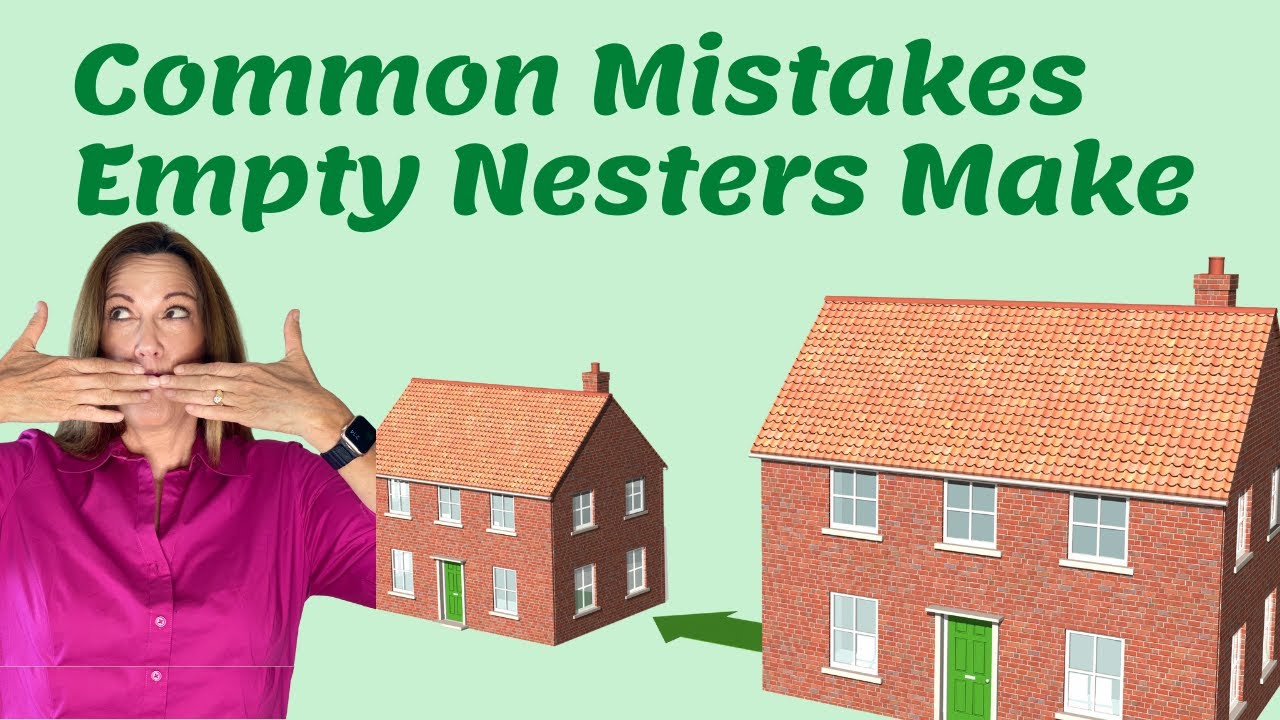 3:25
Ready to Buy or Sell?